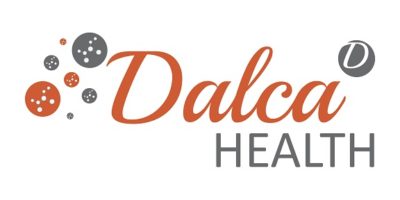 Dalca announces the opening of its DALCA HEALTH division

January 3, 2019
With the aim of offering transformation and digital marketing solutions to companies in the health sector, Dalca invests in the creation of an exclusive division for this industry.
Understanding the regulations and specific needs and the need for technical knowledge to offer a truly effective service, Carolina Errobidart joins to lead this new division. With more than 18 years of experience in prestigious laboratories, in clinical research projects, Carolina knows in detail the processes and value solutions that we offer in this division.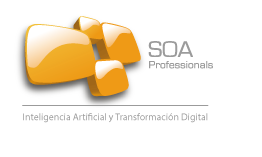 Strategic alliance with "SOA Professionals"

March 8, 2016
Due to the interest that personalized videos have generated in Mexico and with the aim of providing local attention, we have signed a marketing alliance with SOA Professionals.
SOA has more than 12 years of solid experience in the Mexican market, providing solutions and services to leading insurance, telecommunications and financial services companies. With extensive experience and knowledge of CCM (Customer Communications Management), UClipp extends its offer of solutions incorporating the new trend in this segment: personalized videos.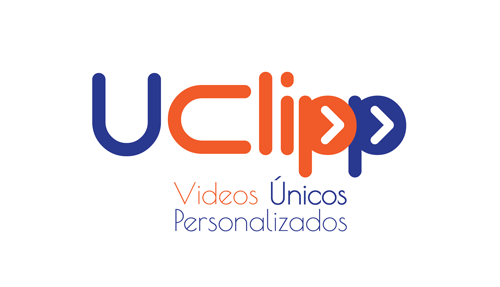 Dalca announces the launch of UClipp Personalized Videos

November 27, 2014
Dalca launches an innovative digital marketing solution to the market: PERSONALIZED VIDEOS. The most innovative and effective channel to communicate with customers. Incredible and captivating designs, personalized and relevant content and a high-performance and scalable technology platform so that each of your clients feels unique!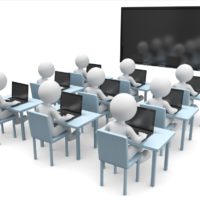 Dalca launches an innovative sales training program

June 15, 2014
Dalca launches a training program designed to increase sales. With the goal of professionalizing the art of selling, this program covers three fundamental areas to achieve a positive effect on the actions of sellers:
1. How to sell. Better practices. Presence and positioning.
2. Sales Methodology for the benefit of the seller.
3. Corporate and solutions playbook.
Strategic alliance with SAVO GROUP, Sales Enablement

November 11th, 2013
Dalca Marketing y Tecnología and Savo Group have signed an alliance to work together in the Argentine market. Founded in 1999, SAVO is the leading provider of sales enablement solutions, maximizing the sales force's ability to communicate value and differentiate offerings in a clear, consistent and compelling manner.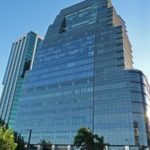 DALCA opens office in Buenos Aires

October 1, 2013
Located on the 20th floor of the prestigious Bouchard Plaza tower, a few steps from Puerto Madero and downtown Buenos Aires, where many of the main companies and financial entities in the country are located. Dalca has a local team of experts in design, marketing and technology that is complemented by staff in different parts of Latin America. This coverage allows us to offer our services at a regional level.