THE RELATIONSHIP WITH ITS CUSTOMERS
IT IS THE MOST IMPORTANT ASSET OF YOUR COMPANY.
AND

, AS IN ANY RELATIONSHIP,




COMMUNICATION IS A KEY ELEMENT.
The benefits of PERSONALIZATION have already proven their effectiveness in all communication channels,
taking the much appreciated personal treatment to the digital world.
If we add VIDEO as a means of communication, we can achieve the greatest impact, effectiveness and conversion effect.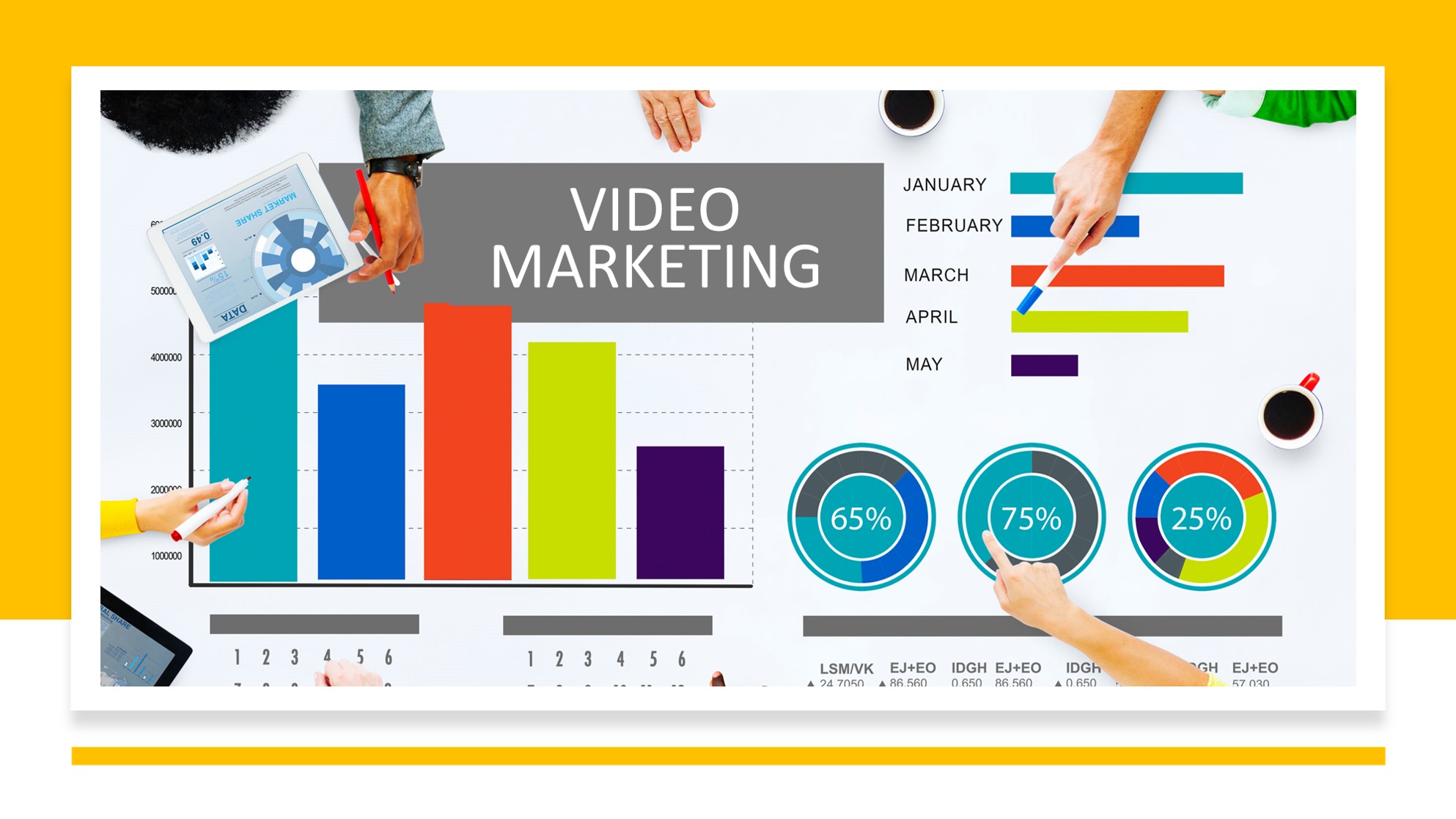 What campaigns can be implemented with UClipp?
This strategy can be applied practically in all the events of
Communication with the customer. In this article we tell you what are the moments
and campaigns where personalized videos generate greater impact
and a stronger ROI.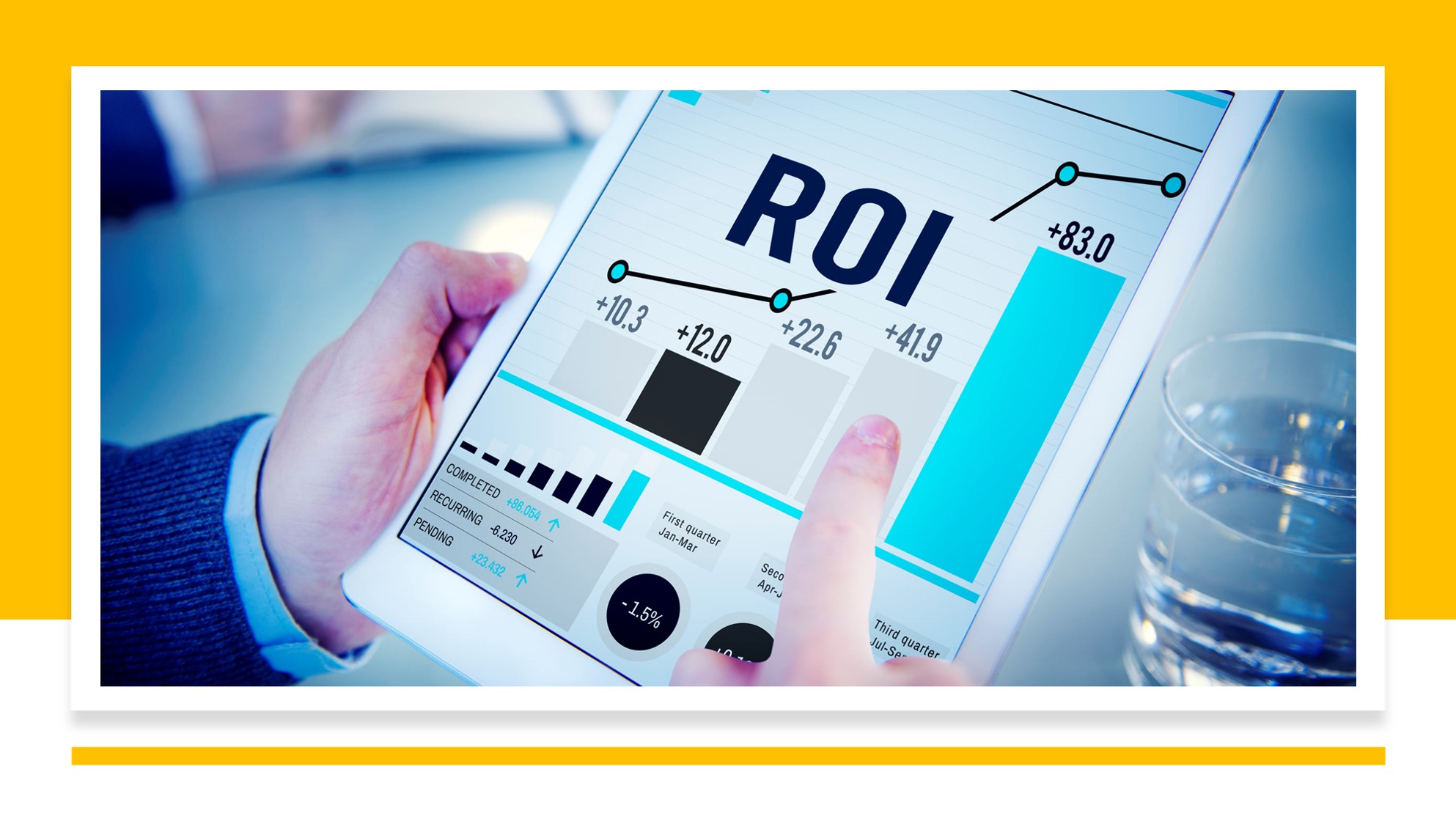 What are the benefits of implementing personalized videos?
What are the benefits of effective communication?
The contribution of personalized videos when
It's getting harder and harder to grab the customer's attention.
when the new generations require other communication mechanisms .